Solar Installation for Government Facilities in DC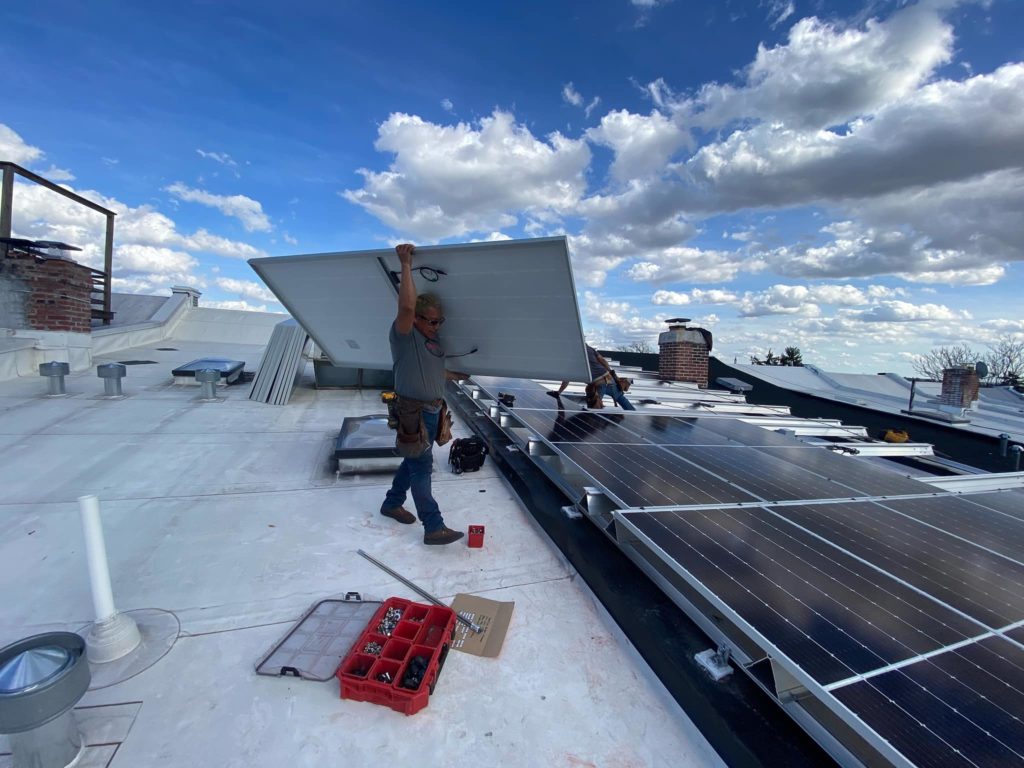 Solar Installation for Government Facilities in DC
As our nation's legislative headquarters, Washington, DC, is home to hundreds of government buildings. Lately, you may have noticed solar panels appearing on many of them. The benefits of solar continue to grow, and solar panel technology continuously improves.

If your government building could use the renewable power of solar, contact Revolution Solar.
Call (202) 827-6527 or contact us online today.

Reasons Government Buildings in DC are Turning to Solar Power
The Clean Energy DC Omnibus Amendment Act, signed in 2019, mandates that the entire District must be powered by renewable energy by 2032. Multiple initiatives are meant to bolster clean energy, and government buildings can use the local and federal incentives available to add solar power.


More Predictable Energy Costs
Electricity is a high operating cost for government buildings, many of which operate for long hours to accommodate international communications. As electricity prices continue to rise, government buildings on tight budgets can save on bills with the addition of a solar energy system.
Protection From Outages
A critical reason for government buildings to go solar involves solar batteries. A solar energy system with battery backup will keep energy stored for long periods, so government buildings can seamlessly transition to backup power in the event of an outage — preventing disruption of critical activity in the facility.

The bottom line is that solar energy is incentivized, money-saving, and provides extra stability for your government facility.

Call Revolution Solar today at (202) 827-6527 or contact us online to discuss the benefits of solar for your building.
Solar Solutions for Government Buildings in DC
For local and federal government buildings in the DC area, Revolution Solar is your partner of choice. Our expertise in commercial solar services means we can design systems that maximize roof space and produce as much energy as possible according to the constraints of the building. Our unmatched skill in roofing means that the more historic government buildings in DC with unique architecture can also benefit from solar without damaging the structure's aesthetic and integrity.

Revolution Solar can complete the job with speed and attention to detail, whether your project is a small local office or a large federal facility.

Call (202) 827-6527 or contact us online for more information and to start your project.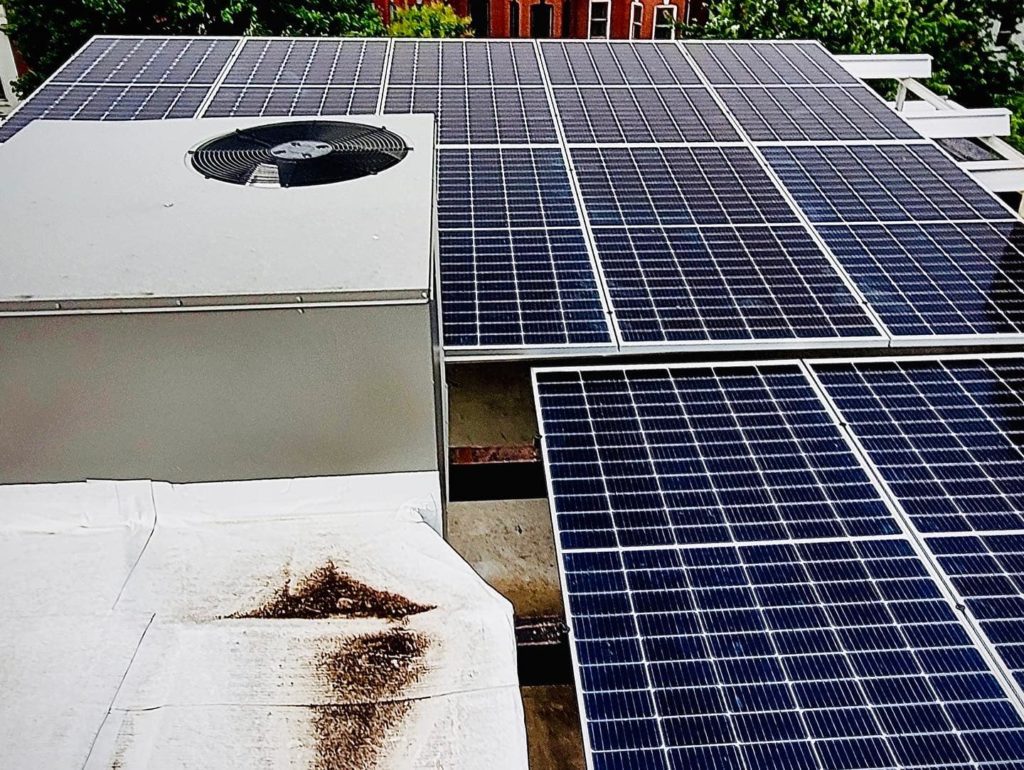 Choose Revolution Solar for Your Solar Power
A solar energy system can only be as good as its design, components, and installation — and you'll find that Revolution Solar is unmatched in every category. Our focus on quality, value, and performance means your local or federal government building will get a system that works reliably for decades.
Our systems are backed by performance and installation guarantees, and we can provide any services you may need along the way, such as solar panel replacement.

To learn what we can do for your DC government facility, call Revolution Solar at (202) 827-6527 or contact us online to get started.
Get in Touch With Us!
We Offer Practical Solutions to All Your Solar Needs.