Providing Solar Power to Washington, DC & Surrounding Areas
At Revolution Solar, we believe solar power is the key to achieving a greener world. When it comes to energy, solar power is the next frontier.
That's why our primary mission is to deliver affordable, state-of-the art, professionally installed solar solutions to our clients throughout Washington, DC, Baltimore, and the surrounding areas.
Call Revolution Solar at (202) 827-6527, or contact us online to learn more about getting started with solar energy.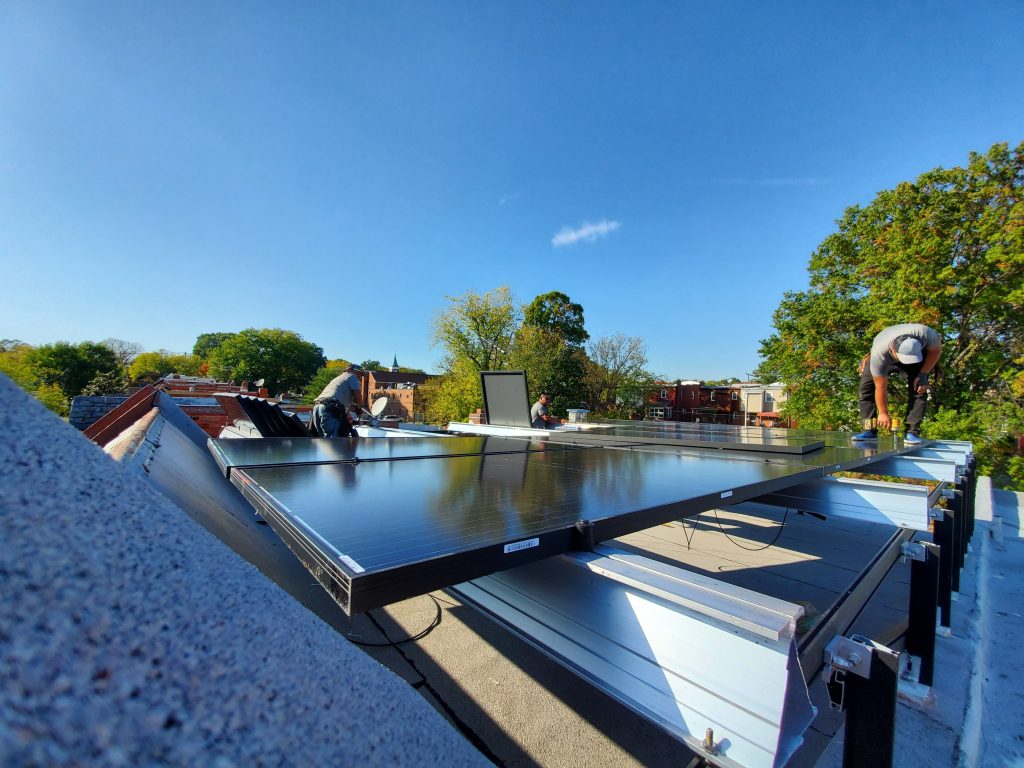 Our Service Area
At Revolution Solar, we install solar panels for residential and commercial clients throughout the DC metro area.
The areas we serve include:
If you're ready to switch to solar, call our team at (202) 827-6527 to learn more about the benefits of solar and our process.
Why Choose Revolution Solar?
Revolution Solar has completed the most projects of any company in DC, and we are constantly adopting the most innovative and efficient technologies. We adhere to the highest standards of excellence in aesthetics, product quality, and work in every project.
Call Revolution Solar at (202) 827-6527 or contact us online to start your switch to clean solar energy and take the first steps toward solar installation.
Get in Touch with Us!
We Offer Practical Solutions to All Your Solar Needs.