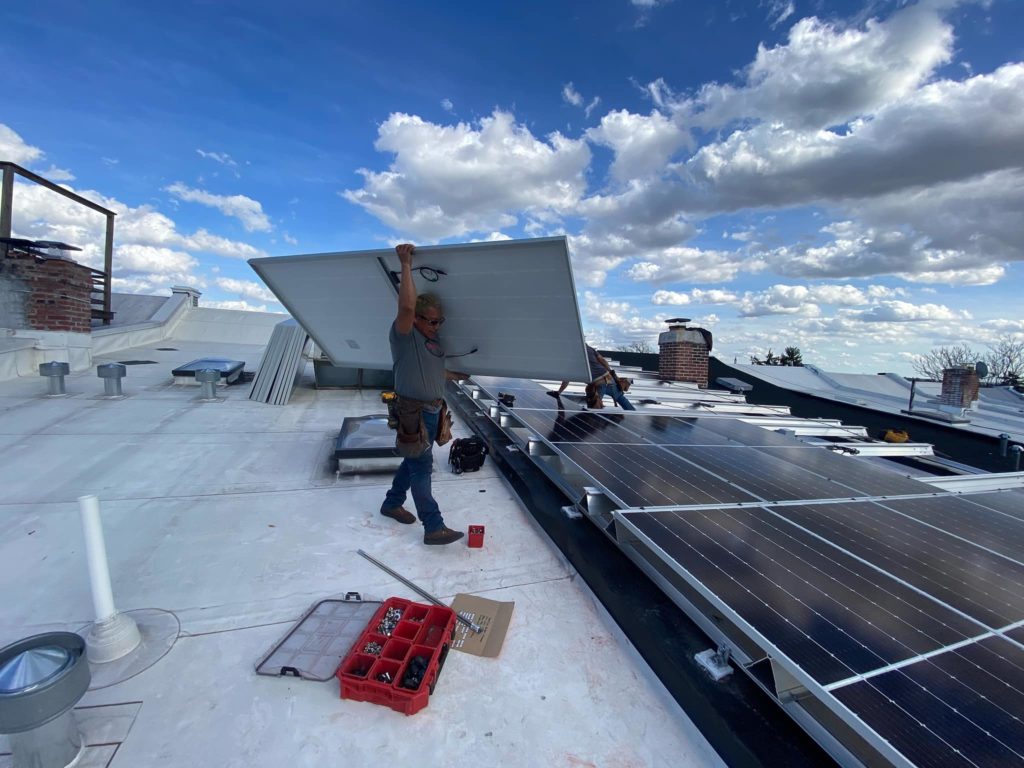 Solar Panel Replacement in Washington, DC
Part of the reason solar panels are so popular is that they're typically very durable. The industry standard for the life span of a solar panel is between 25 and 30 years, with many manufacturers offering warranties of 25 years to match.
When it's time to replace one or more solar panels, you need a professional, experienced installer to complete the job to the highest standards, so your new array can last as long as possible.

Call Revolution Solar at (202) 827-6527 or contact us online if it's time to replace your solar panels, and we'll work to find the right solution for your needs. 
Solar Panel Degradation
When discussing solar panel life span, it's important to note that the 25- to 30-year estimate is based on reduced energy output rather than complete loss of function.
A 2012 study on solar panel degradation rate by the National Renewable Energy Laboratory (NREL) found that panel output is reduced by an average of 0.8% every year. Using this rate, 25-year-old solar panels will still produce 82% of their original output. Many manufacturers guarantee panels will retain at least 80% efficiency for the duration of the warranty.
Upgrading from an older energy system has its perks. Advances in technology mean the panels you choose to replace your old array will be vastly more efficient and likely even more durable. Additionally, greater efficiency may qualify you to receive current incentives.
With the ability to upgrade your array at little or no cost to you, solar panel replacement is a smart move for homeowners with older models.
Choosing the Right Solar Installer
For your replacement solar panels to be most effective and last the longest, initial installation must be handled by experienced professionals. There are hazards involved with replacements that don't occur with initial installation.
For example, the installer must take care when removing old panels to avoid damaging roof tiles. Additionally, the racking system may need to be repaired or replaced to support the new panel array.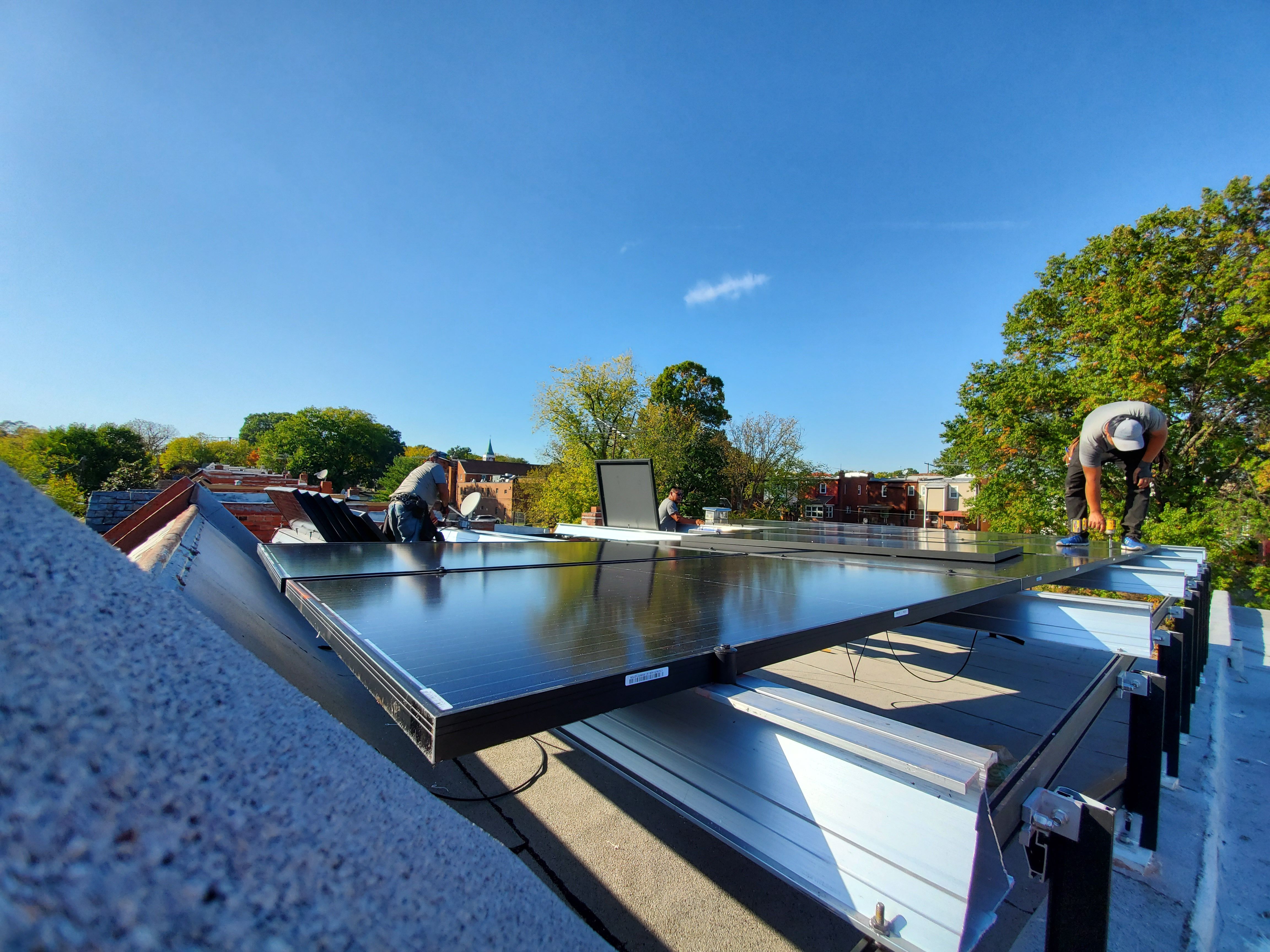 Choose Revolution Solar for Solar Panel Replacement in DC
When it's time to replace solar panels for your Washington, DC home or business, you can rely on Revolution Solar to provide the highest quality of removal and installation in the industry. We pair every innovation available with skill and attention to detail, ensuring your solar panel replacement leaves structural integrity intact.
Ready to upgrade your solar energy system? Call Revolution Solar today at (202) 827-6527, or
contact us online
to discuss your options and learn how we can make solar panel replacement an easy choice.
Get in Touch With Us!
We Offer Practical Solutions to All Your Solar Needs.