Solar Ground Mounts in Washington, DC & Maryland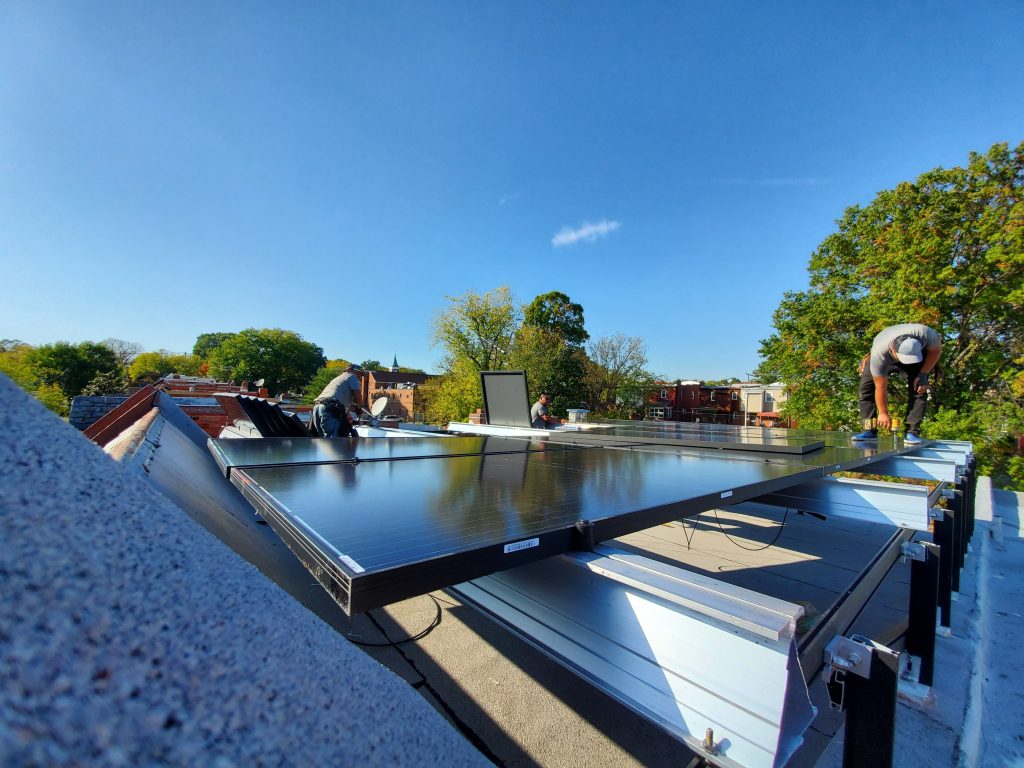 Solar Ground Mounts for Your Home or Business
When thinking about solar energy systems, most people
immediately picture panels installed on rooftops. While roof-mounted systems are by far the most common in residential settings, ground mounts are becoming more popular for residential and commercial solar energy systems.
Neither setup is inherently better than the other, so it's critical to evaluate whether ground mounts or roof mounts are more suitable for your home or business.
Call (202) 827-6527 today or contact us online to get started.

5 Benefits of Ground-Mounted Solar Panels
Why would a home or business benefit from choosing a ground-mounted solar panel system over roof mounts? Here are five advantages to consider.
1. Installation Flexibility
Not every roof is situated at the optimal angle and orientation for solar panels, which can mean you won't get optimal energy production. Ground-mounted systems can be easily positioned for maximum
production, and most can be adjusted to keep the best angle year-round.
2. Easier Maintenance
If you ever need maintenance or repairs for your solar array, it will be much easier for workers to diagnose and fix problems if it's mounted on the ground rather than on your roof.
3. Better Performance
Solar panels mounted on a roof tend to be very close together and absorb heat from the roof tiles, which can lower performance. Thanks to better airflow and cooler conditions, ground-mounted solar arrays often perform better in all weather conditions.
4. Future Roof Replacement
Today's solar panels are built to last much longer than the average roof. Choosing ground-mounted solar panels means installers won't have to disassemble the array to repair or replace your roof, so there's no risk of damage during the process.
5. Structural Preservation
To install solar panels on a building, you have to put multiple holes in the roof. Using solar ground mounts allows you to avoid weakening the roof with lag bolts.
Ready to install solar ground mounts? Call (202) 827-6527 today or contact us online to get started.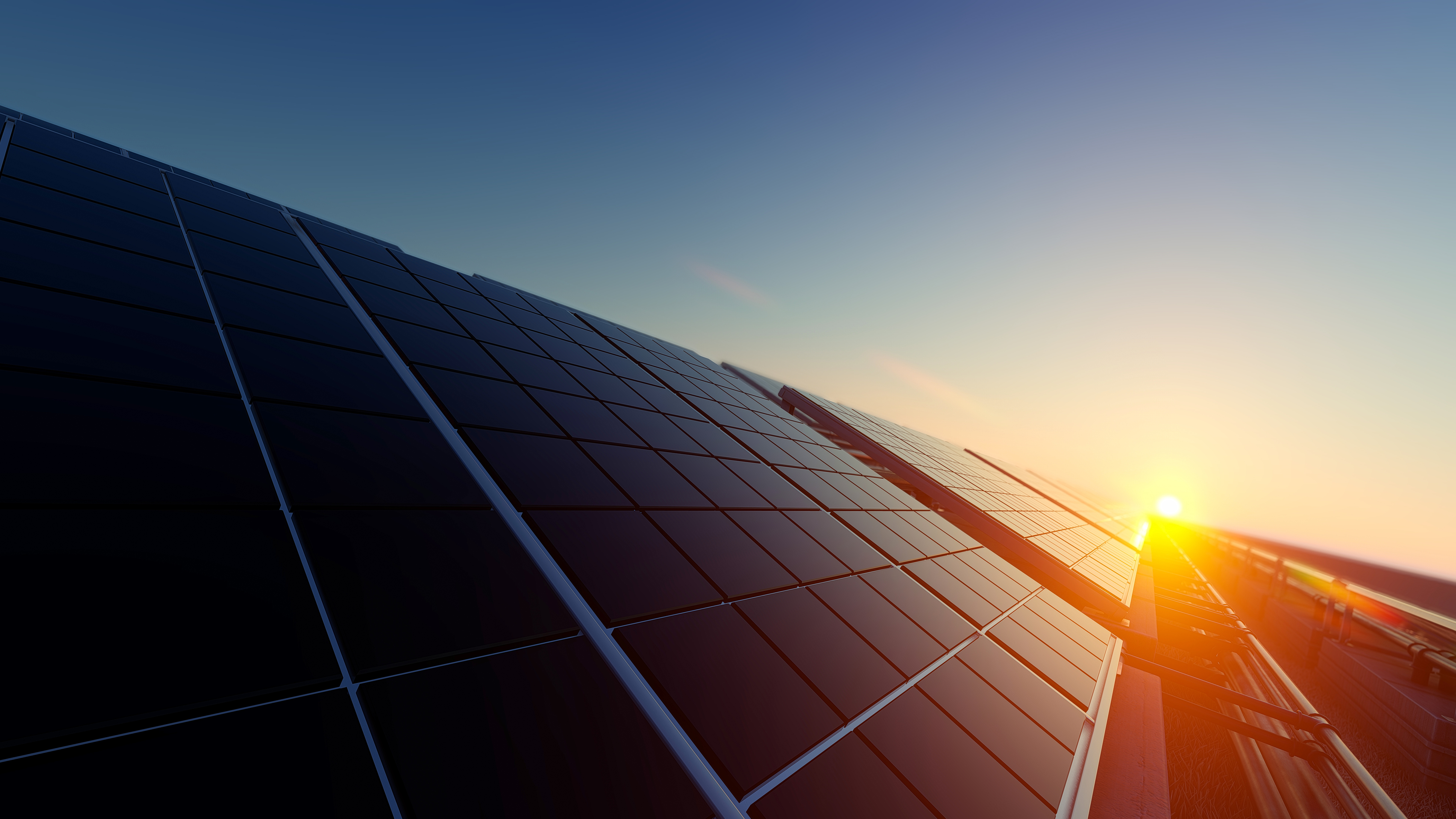 Solar Ground Mount Installation
If you're ready to go solar in the Washington, DC, area but don't want to interfere with existing structures, a ground-mounted array is a smart solution.
Revolution Solar has the most streamlined process in the area, making it simple to get your ground mounts installed quickly.
We work with you to determine the right size system and optimal positioning, and our expert knowledge of the permit process and incentives allows us to get started with solar installation in Washington, DC, faster than any competitor.
Call (202) 827-6527 or contact us to learn more about our leading-edge solar ground-mount products and installations.

Get in Touch With Us!
We Offer Practical Solutions to All Your Solar Needs.