Local Solar Expansion Amendment Act of 2022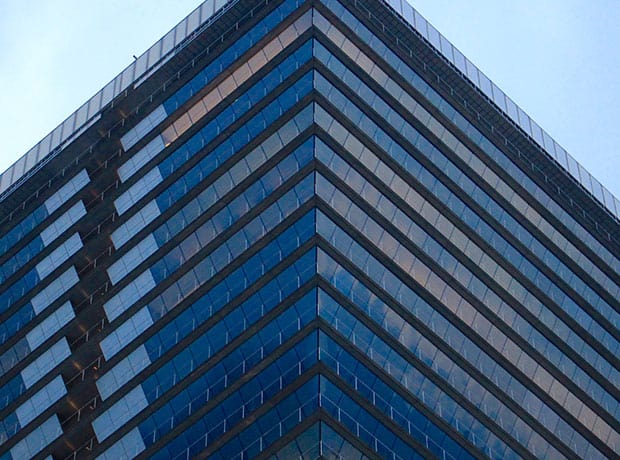 Local Solar Expansion Amendment Act of 2022: What You Need To Know
The new proposed local legislation, known as the Local Solar Expansion Amendment Act of 2022, will increase solar opportunities for DC-area residents and business owners.
Revolution Solar is here to answer your questions about the new amendment and deliver reliable solar solutions to your DC home or business.
What Is the Local Solar Amendment Act?
For many in DC, solar installation is motivated by solar renewable energy credits (SRECs), incentives that are particularly valuable in DC compared to the rest of the country. The price of SRECs is determined, in part, by alternative compliance payments (ACPs), a penalty for those electricity suppliers that don't meet DC's Renewable Portfolio Standards (RPS).
The ACP is currently $500 per MWh but will decline to $400 in 2024 and $300 in 2029. With this new legislation, the ACP will remain $500 indefinitely, allowing for the increased value of SRECs, generating a premium for new and existing solar power system owners through 2041.
Essentially, the Local Solar Expansion Amendment Act of 2022 will amend the District's renewable portfolio standards to increase DC's local solar carve-out from 10% to 15% by 2041 while ensuring the alternative compliance payment isn't phased out. These
amendments will guarantee local solar development continues to grow, allowing DC to meet its emissions-reduction goals and strengthen the city's energy system.
Council member Cheh commented, "We also recently passed my legislation accelerating the District's targets for reducing our greenhouse gas emissions. This bill will complement that legislation by ensuring that local solar continues to grow. This will help us meet our emissions-reduction targets while also making the District's energy system more resilient."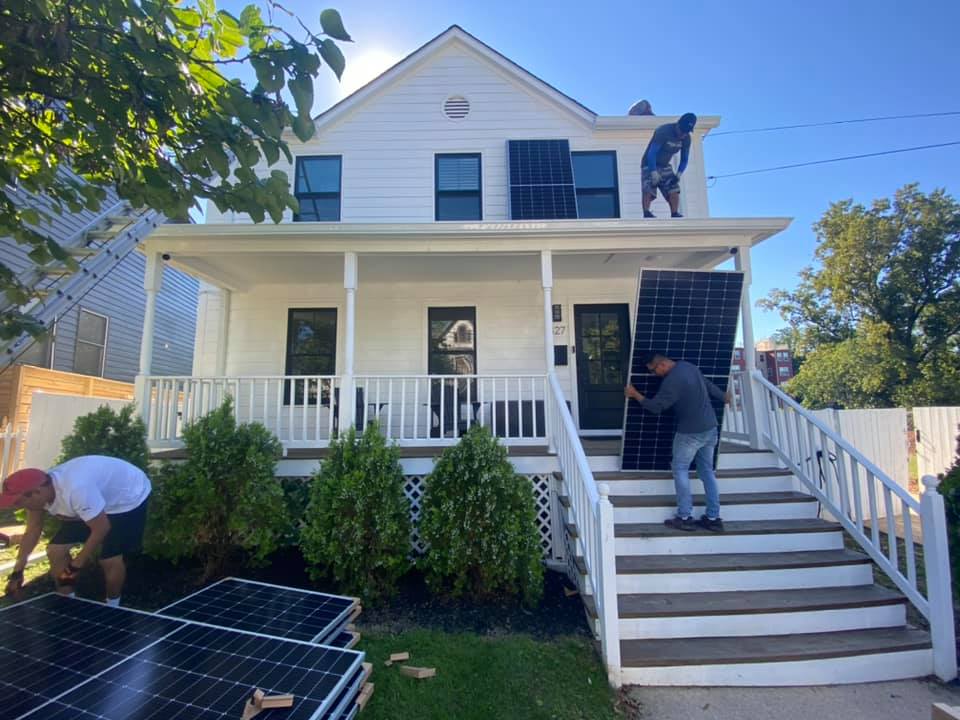 What DC Homeowners Need To Know
This legislation ensures that local solar development will continue to be incentivized and supported by council policies. The ACP hold at $500 will result in higher SRECs, ultimately creating a windfall for new and existing solar power system owners.
Take Advantage of Solar Incentives
The experienced team at Revolution Solar can help you take advantage of the Local Solar Expansion Amendment Act of 2022. As experts in the industry, we have the reach of a large company but pride ourselves on delivering the customer service you'd expect of a local business. We also install the most solar systems in DC, so we have streamlined engineering and permitting processes allowing for an expedited installation. And, unlike our competitors, we can maximize your roof space for greater results.
Learn more about how the Local Solar Expansion Amendment Act could impact your transition to solar power by contacting Revolution Solar at (202) 827-6527.
Get in Touch with Us!
We Offer Practical Solutions to All Your Solar Needs.