Solar Installation for Bus Stations & Public Transportation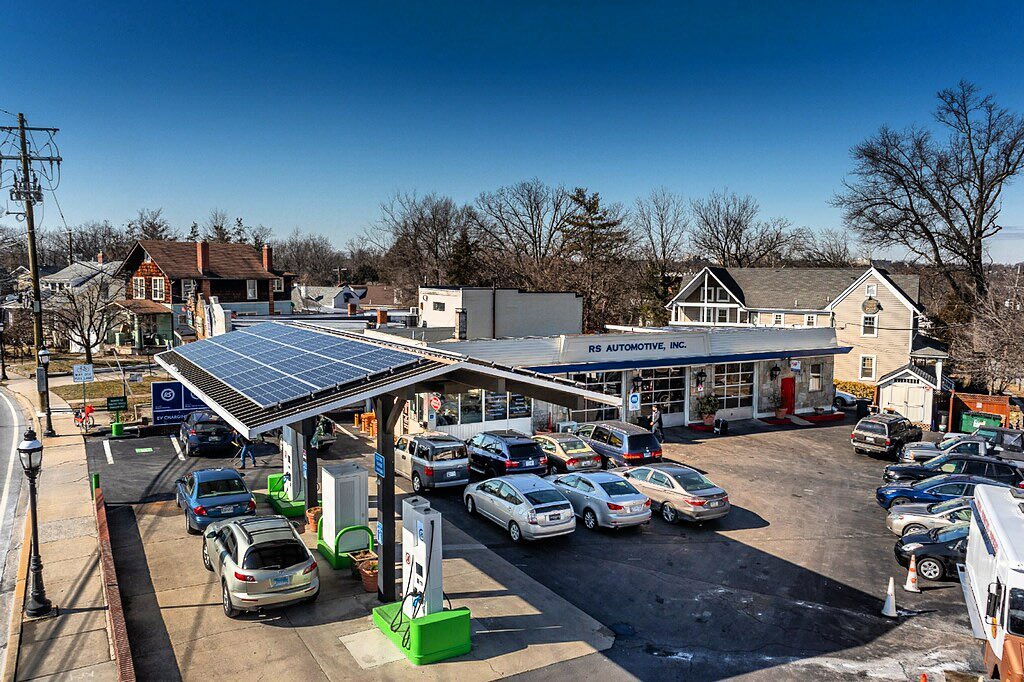 Solar Installation for Bus Stations & Public Transportation in DC
Washington, DC, has the second-highest percentage of
commuters using public transit, which means hundreds of thousands of bus riders daily. Solar-powered amenities for bus stations and other public transportation hubs are an excellent way to improve the function of these critical hubs and save money on energy.
Revolution Solar is among DC's most experienced solar
installation companies, and we can design the optimal solution for your transportation terminal.
Call us today at (202) 827-6527 or contact us online to learn more.

Why Do Bus Stops Need Solar Panels?
While daytime commuters typically don't need to worry about visibility, the need for clear lighting at bus shelters and similar stations at night is more apparent. Riders need to be able to read signage, be seen by the bus driver, and feel safe.
Solar lighting is ideal for new bus stops and shelters where access to the electrical grid is limited or would require tearing out major infrastructure, since it can be mounted directly on the structure's roof or onto a pole.
Solar energy can also power essentials like informational signage and advertising screens that are a critical source of revenue for the location.
Learn more about solar installation for public transportation stations by contacting us at
(202) 827-6527.

Solar Panels for Street Lights
Streetlights are essential for public safety around bus stations and other transportation facilities, but they also consume a significant amount of energy and contribute greatly toward overall emissions.
Solar streetlights are a cost-effective way to manage energy consumption and costs, especially because solar panels can typically be mounted directly onto existing light structures. Each streetlight requires a battery, so the energy produced from sunlight during the day is stored to power lighting at night.
The surrounding areas' station lights and street lighting are crucial for maintaining a safe facility, but adequate lighting takes a significant amount of energy. By installing solar panels and taking advantage of the federal tax credit, you can start saving on energy immediately.
Save on energy with Revolution Solar. Contact us today at (202) 827-6527.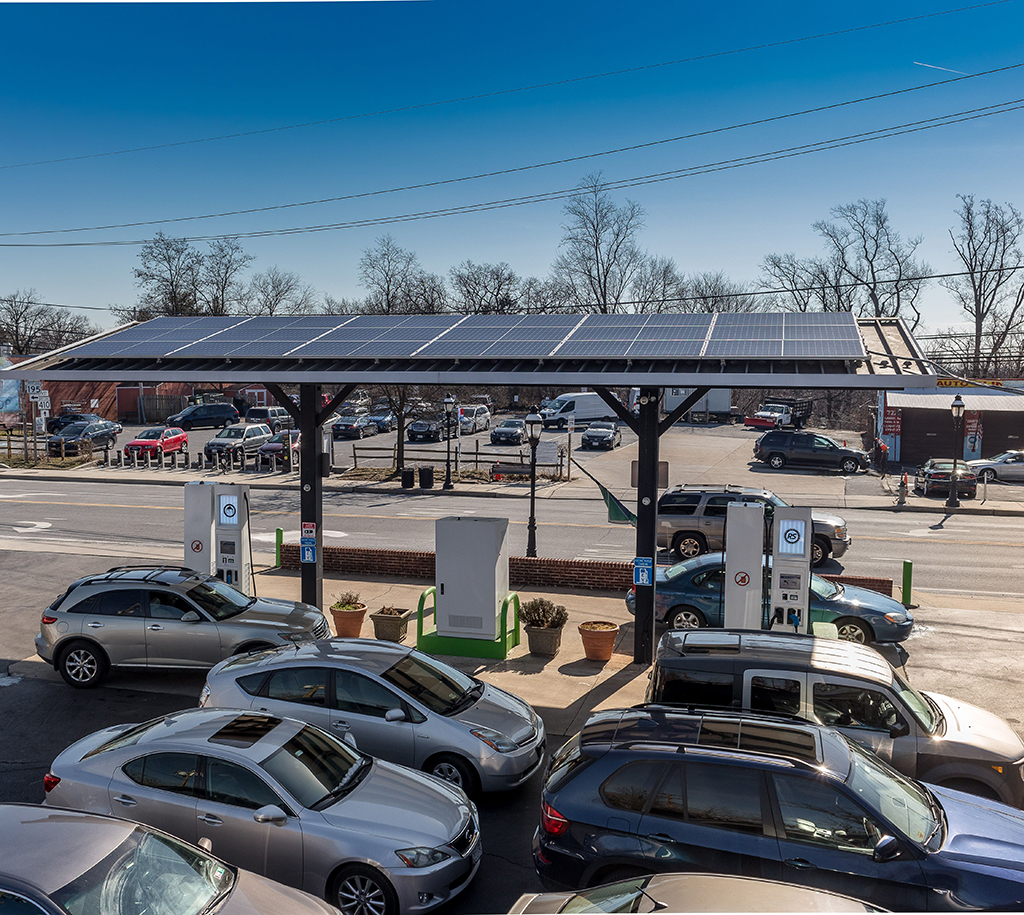 Schedule Solar Panel Installation With Revolution Solar
For bus stations and other transportation in DC, reliable lighting is essential. Revolution Solar installs the most solar energy systems in the region, and we have the design down to a science.
We use high-quality, leading-edge components installed by qualified and trained technicians to provide the most reliable energy systems available.
Call Revolution Solar at (202) 827-6527 or contact us online to discuss your transportation or bus station lighting needs.
Get in Touch With Us!
We Offer Practical Solutions to All Your Solar Needs.