Solar Installation in Ellicott City, MD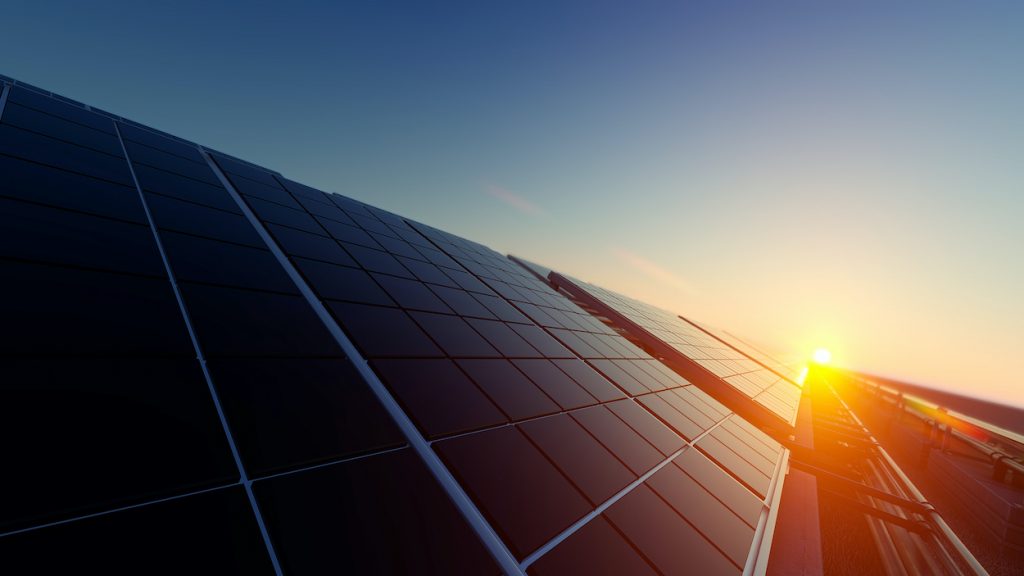 Solar Installation in Ellicott City, MD
Ellicott City is one of Maryland's most historical unincorporated areas and home to the first federally funded highway. Ellicott home and business owners can be part of another historic move: the switch to solar energy. 
Maryland's booming solar industry is bringing energy independence to more people than ever, and Revolution Solar Energy is the area's leading solar installer.
Call Revolution Solar at (202) 827-6527 or contact us online to learn more about solar and reliable clean energy.
Residential Solar Installation
Many Ellicott residents are curious about solar but aren't convinced it's the right move for their homes. However, there's more evidence
than ever that rooftop solar systems are highly advantageous in more ways than one.
You can look forward to:
Saving on or potentially eliminating electricity bills
Improving your home's value and appeal to buyers
Warrantied components and installation
A system that can last decades
Homeowners can also take advantage of local and state-level incentives and the 30% federal tax credit provided through the Inflation Reduction Act.
It's more affordable and practical than ever to go solar in Ellicott, so call Revolution Solar at (202) 827-6527 or contact us online to get started. 
Commercial Solar in Ellicott
Switching to solar is a smart strategy for Ellicott businesses. In addition to the same tax advantages associated with residential solar, businesses can benefit from a reputation boost and reduced cost fluctuation due to changing energy prices.
With solar batteries and generators, commercial buildings can keep running even when the power goes out.
Contact Revolution Solar today at (202) 827-6527 to learn how we can design and install the right energy system for your business needs.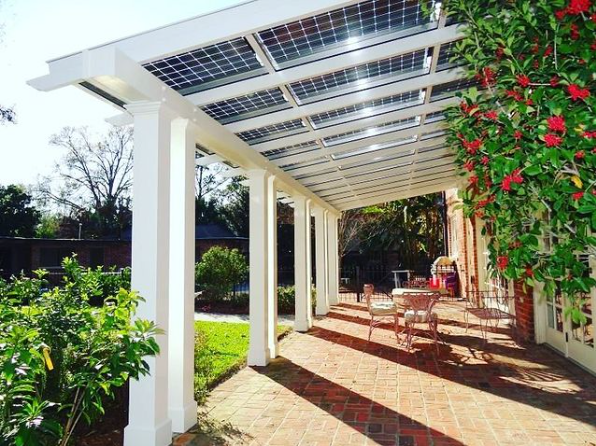 Solar Roof Decks, Patios & Pergolas
The rooftop isn't the only solar placement possible. Revolution Solar specializes in harder-to-find configurations, including:
Solar roof decks: To cover unused space on top of a building.
Solar patios: That make use of outdoor living space.
Solar pergolas: Generate power from a free-standing backyard structure.
Choose Revolution Solar for Your Solar Power in Ellicott City, MD
At Revolution Solar, expertise and service are the cornerstones of our continued success. Our unique roofing knowledge means we can maximize your roof space for the most efficient energy generation. We've also developed a streamlined process to handle local permits and get your system in place faster than anyone else.
Call Revolution Solar at (202) 827-6527 or contact us online today to learn more about quality solar solutions in Ellicott City.
Get in Touch with Us!
We Offer Practical Solutions to All Your Solar Needs.