Solar Energy Systems in Glen Burnie, MD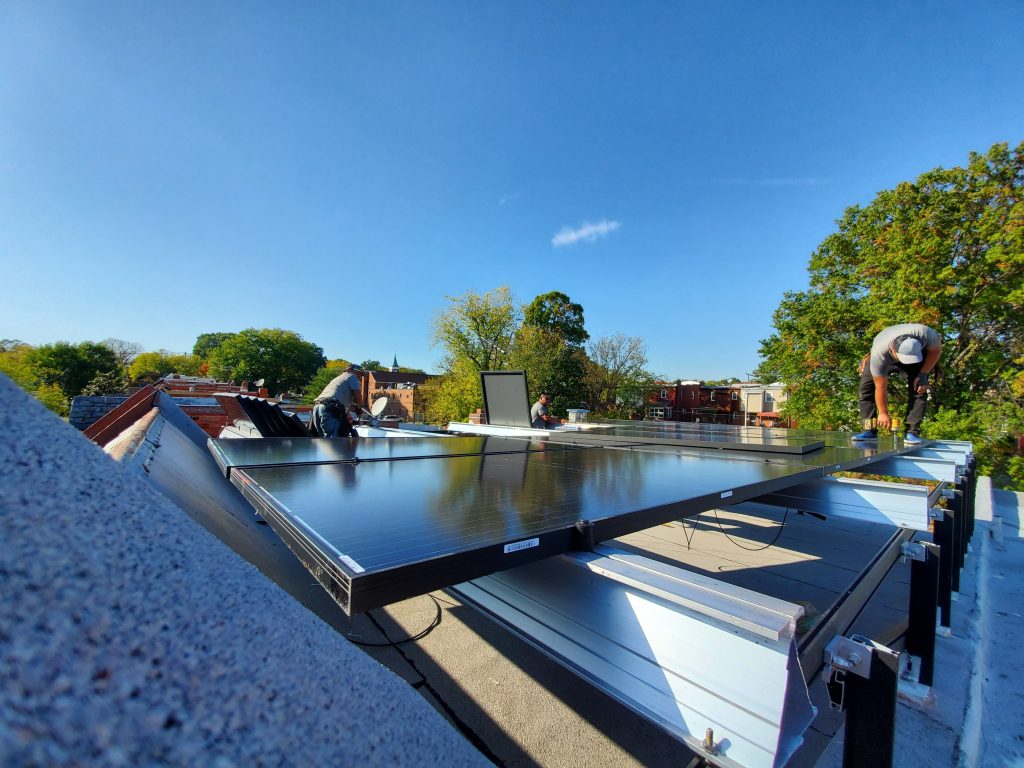 Solar Panel Installation in Glen Burnie, MD
Although many people question the idea of going solar in Maryland, Glen Burnie actually has a higher number of sunny days than the U.S. average, making it a great place to harness the power of the sun for your refrigerator, TV, and other appliances.
Revolution Solar can help you find the right residential rooftop or commercial solar energy system to get the most solar power.
Call Revolution Solar at (202) 827-6527 or contact us online to start your solar installation in Glen Burnie.
Residential Solar Installation
Did you know the recent Inflation Reduction Act not only extended the federal tax credit for solar energy but expanded it from 26% to 30%? There's never been a better time to convert your home to clean energy with solar panels.
Your investment will result in:
· Increased home resale value
· Significantly lower energy bills, depending on
system size
· An ROI of 20% or more
Unlike our competitors, Revolution Solar knows how to maximize your roof space to capture the most energy possible while preserving your roof's integrity.
Call us today at (202) 827-6527 or contact us online to learn more about our installation process for your Glen Burnie home.

Commercial Solar Panel Installation for Glen Burnie Businesses
Glen Burnie business owners are always looking for a competitive edge, and many have found it in solar energy. Our commercial-grade solar energy systems, including ground-mounted systems, are excellent tools for lowering monthly expenses on increasingly expensive electricity.
Consumers are also more attracted than ever to companies going "green," — and installations like solar parking carports can add another level of convenience to your property.
Call Revolution Solar at (202) 827-6527 or contact us online to discuss your commercial solar project in Glen Burnie.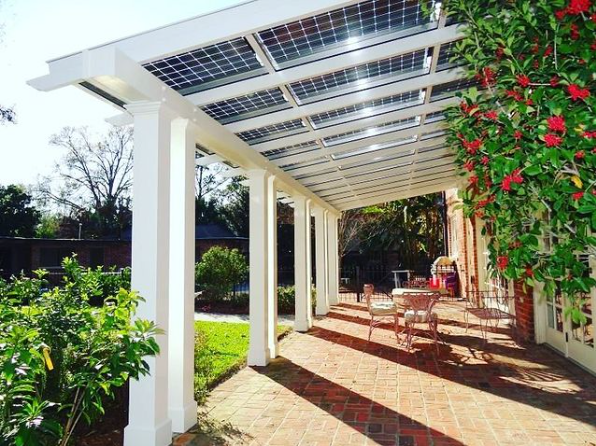 Solar Roof Decks, Patios & Pergolas
Don't have the space or configuration for a traditional rooftop solar array? You have other options, including:
If you're unsure which option is right for your Glen Burnie home or business, contact Revolution Solar online or call (202) 827-6527 today.
Schedule Solar Power Installation in Glen Burnie, MD
When investing in your home or business infrastructure, you want a contractor you can trust with your property. Our unique experience with construction means your property is in good hands. Because we're a major installer, we've already perfected the engineering and permit process to minimize project time. We're Glen Burnie's premiere solar installation company.
Find out why our customers love working with us by calling Revolution Solar today at (202) 827-6527 or contacting us online.
Get in Touch With Us!
We Offer Practical Solutions to All Your Solar Needs.