Solar Ground Mount Installation in Silver Spring, MD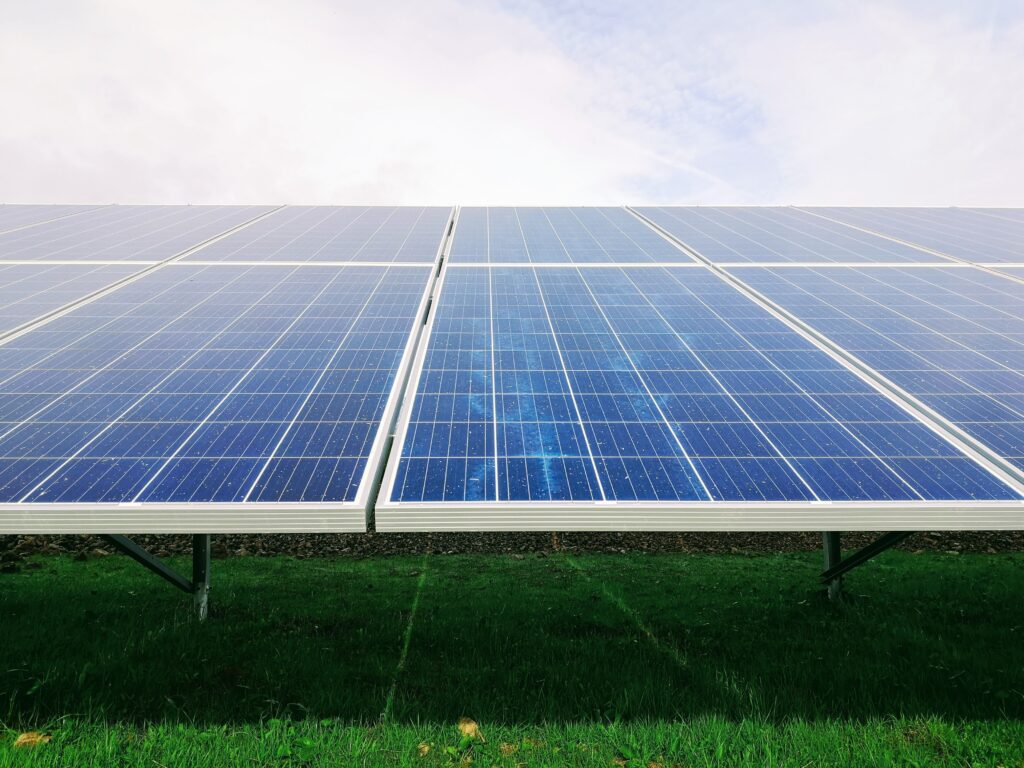 Solar Ground Mount Installation for Silver Spring Homes
With solar energy gaining visibility, many homeowners in
Silver Spring are wondering how best to switch and take advantage of various incentives, local and federal.
While rooftop solar is the most popular option and makes sense for most homes, ground-mounted solar is an underrated alternative or addition that can boost your overall energy generation.
What Are Solar Ground Mounts?
Solar ground mounts are a type of solar panel installation where the solar panels are mounted on the ground using a sturdy metal frame structure instead of being installed on a rooftop.

Ground-mounted solar systems are an excellent alternative for homeowners who may not have enough space on their roof or whose roof may not be suitable for a solar installation.
They're typically installed on an open space on a property, such as a backyard or field, and are positioned facing south to maximize solar exposure. Ground mount systems can be customized to fit each property's
needs and can be angled and positioned for optimal energy output.
These solar panel systems are ideal for homeowners or businesses looking
for a flexible and efficient way to generate clean, renewable energy.
Want to know more about a ground-mount solar system? Call Revolution Solar today at (202) 827-6527 to schedule a consultation in Silver Spring.
The Advantages of Solar Ground Mounts
Solar ground mounts offer several advantages over rooftop solar installations. One of the most significant benefits of ground-mount systems is their flexibility, as they can be installed on any open space on a property. This means they can be designed to meet the specific needs of each property, regardless of roof orientation, shading, or space constraints.
Other advantages of solar ground mounts include:
Increased energy production:

Ground-mount systems can be angled and oriented to capture maximum sunlight, which can increase energy production by up to 20% compared to rooftop systems.

Easier installation and maintenance:

Ground-mount systems are typically easier to install and maintain than rooftop systems, as they don't require climbing on a roof or dealing with potential shading issues.

Durability:

Ground-mount systems are built to withstand extreme weather conditions and can be anchored securely to

the ground, making them more durable than rooftop systems.

No roof disturbance: If your roof is older and likely to need repair or replacement soon, choosing ground mounts means you won't need to worry about removing your solar panels.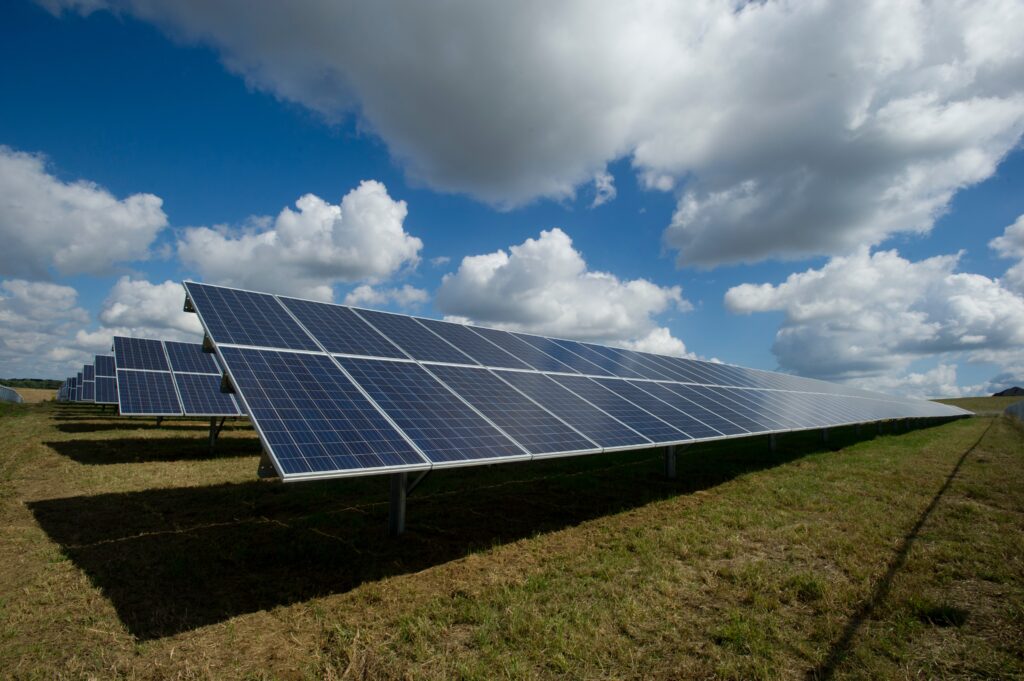 Solar Installation
If you're ready to go solar and unsure about the best solar panels to fit your needs, talk to the experts at Revolution Solar. We're known for our innovative systems and dedication to quality installations, which is why we're Silver Spring's frontrunner in the race to convert Maryland to solar energy.
If you're interested in solar ground mounts or any other solar energy system, Revolution Solar is ready to help you make an informed decision for your Silver Spring property.
Call (202) 827-6527 today to start your journey to energy independence.
Get in Touch With Us!
We Offer Practical Solutions to All Your Solar Needs.