Solar Ground Mount Installation in Chevy Chase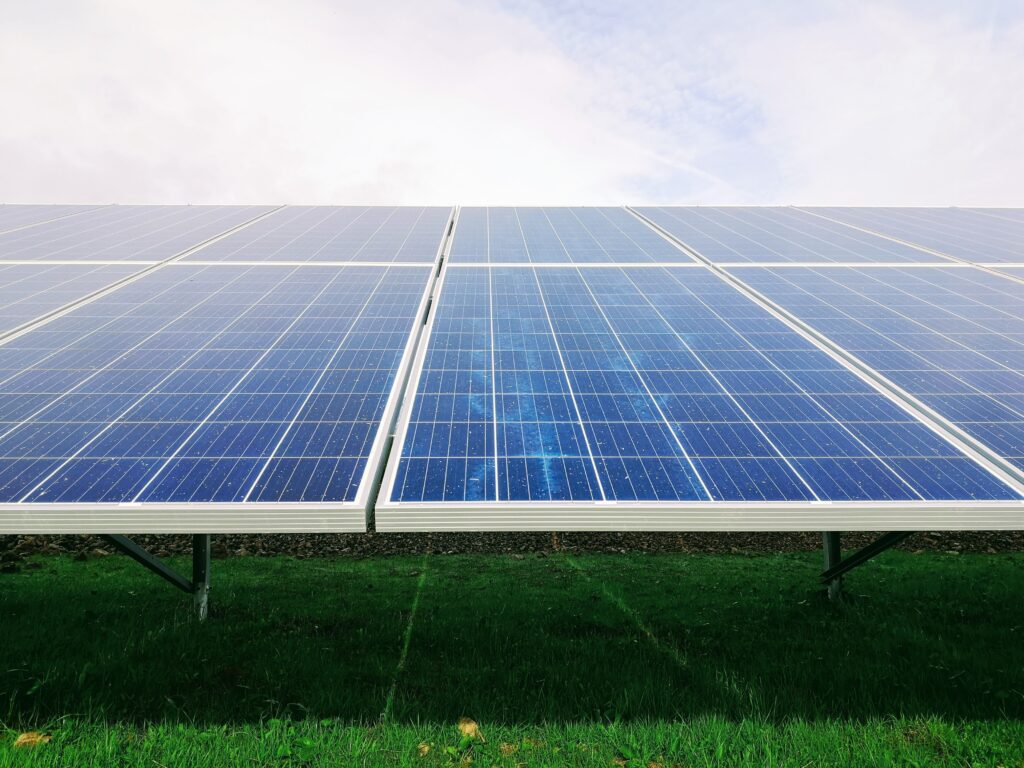 Solar Ground Mount Installation for Chevy Chase Homes
As the clean energy shift continues to gain momentum and
homeowners take advantage of a 30% tax credit on certain energy systems, Chevy Chase residents are becoming increasingly interested in solar.
If you're a homeowner in Chevy Chase looking to reduce your carbon footprint and save money on your energy bills, a solar ground mount installation could be the perfect solution.
Revolution Solar is a trusted provider of solar energy
solutions, offering top-quality installations and excellent customer service. With our solar ground mount installations, you can enjoy the benefits of clean, renewable energy while minimizing your environmental impact.
Whether you're interested in reducing your energy costs, increasing your home's value, or doing your part for the planet, Revolution Solar has the experience and expertise to maximize your solar investment .
What Are Solar Ground Mounts?
Solar ground mounts are a type of solar panel installation where the panels are mounted on the ground instead of on a roof. These systems are designed to capture sunlight and convert it into clean,
renewable energy that can be used to power homes or businesses.
Unlike rooftop solar installations, ground-mount systems can be installed on any open space on a property, such as a backyard, field, or parking lot. This makes them ideal for homeowners or businesses with limited roof space or who want to avoid shading issues.
Ground-mount systems can be custom-designed to fit the specific needs of a property and can be tilted and oriented for maximum efficiency and energy production. They're popular for those who want to take advantage of the benefits of solar energy while minimizing their impact on the environment.
Call Revolution Solar at (202) 827-6527 to schedule ground-mount solar installation for your Chevy Chase home or business.
The Advantages of Solar Ground Mounts
Solar ground mounts offer many advantages over traditional rooftop solar installations. One of the main benefits of ground-mount systems is that they can be installed on any open space on a property, allowing for greater flexibility and customization. Ground-mount systems can also be tilted and oriented for maximum efficiency, increasing energy production and reducing energy costs.
They're also often easier to install and maintain than rooftop systems, as they don't require climbing on a roof or dealing with potential shading issues. Other advantages of solar ground mounts include:
Increased energy production: Ground mounts can be designed to capture sunlight from a wider range of angles, which can increase energy production by up to 20% compared to rooftop systems.
Greater durability: Ground-mount systems are designed to withstand extreme weather conditions and can be anchored securely to the ground, making them more durable than rooftop systems.
Improved aesthetics: Ground-mount systems can be designed to blend in with the surrounding landscape and can be positioned to avoid blocking views or creating shading issues.
Increased property value: Installing a ground-mount system can increase the value of a property and make it more attractive to potential buyers.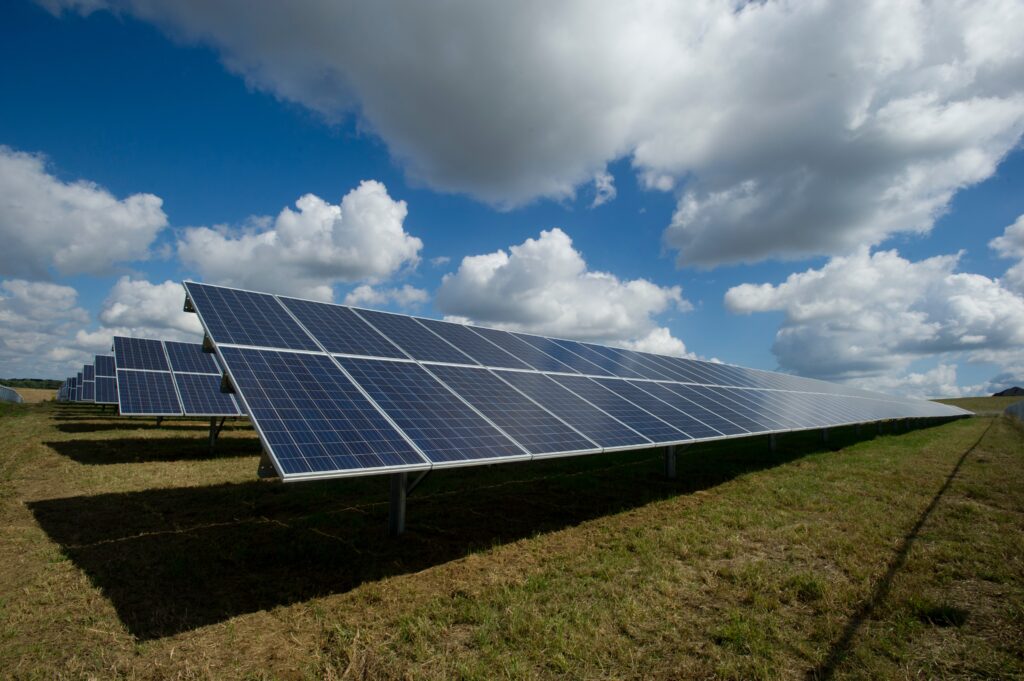 Solar Installation in Chevy Chase, MD
Whether you choose ground-mounted solar, a rooftop array, or a combination of both, trust Revolution Solar to get your installation done
right.
As Chevy Chase's leader in solar industry excellence, we uphold our
reputation as efficient and professional installers who will maximize the energy generation of your chosen system in the Washington, DC, area.
Call (202) 827-6527 to schedule a consultation for ground-mount solar panel system installation today.
Get in Touch With Us!
We Offer Practical Solutions to All Your Solar Needs.